Helping Your Dog
Become the Best Companion
Welcome to Katana K9 Academy!
We specialize in Family Dog Obedience from puppy guidance to modifying serious unwanted behaviors. We also offer our expertise in Personal Protection training. Based in Los Angeles, California, we provide our services to anyone who's willing to put their trust on us!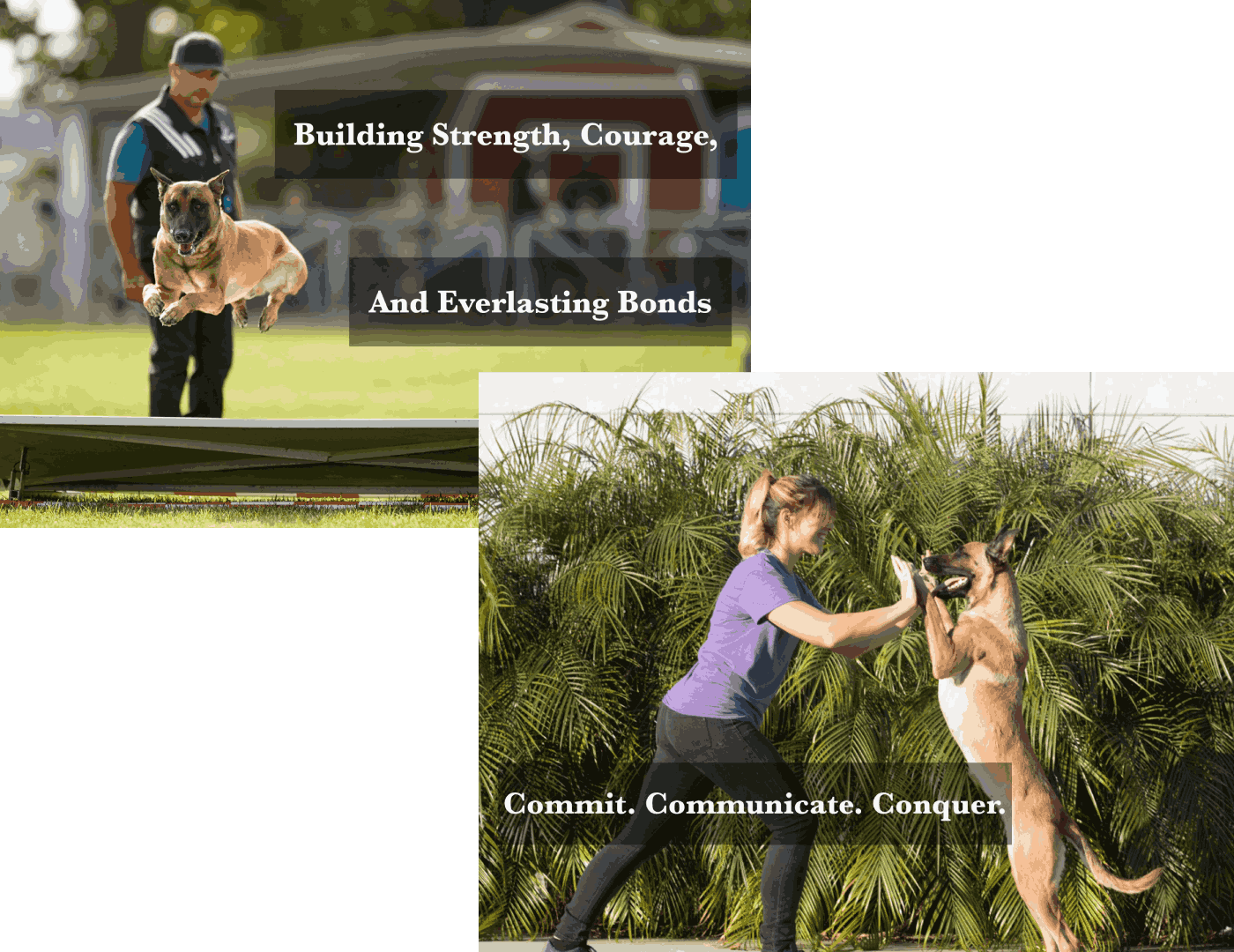 A Fresh Approach to Training
We implement the foundation of obedience through balanced training. This helps us in transforming your dog into a well behaved and most loyal furry companion. Our unique method of training will encourage your pet to understand what is being asked of them and will motivate you to work with each other as a team. Many dog owners are loosing hope each day because they are being told their dog is untrainable, too aggressive, or too old to train. Our wish is to deliver big smiles on your faces!
Committed To Our Dog Students
Too many dogs in need of help are being re-homed, sent to shelters, or considered for euthanasia. We are proud to say we have been able to bring back hope to hundreds of dog owners! This is why we are committed to providing our services to every dog, no matter their size, breed or age. We are happy to work with any issues your dog may be going through such as anxiety, aggression, excessive energy, leash pulling, jumping, barking, running out the door, not coming when called, stealing food, and any other situations you might be dealing with. We are here to help you take the next step toward transforming your dog to be obedient with a calmer mind set in no time!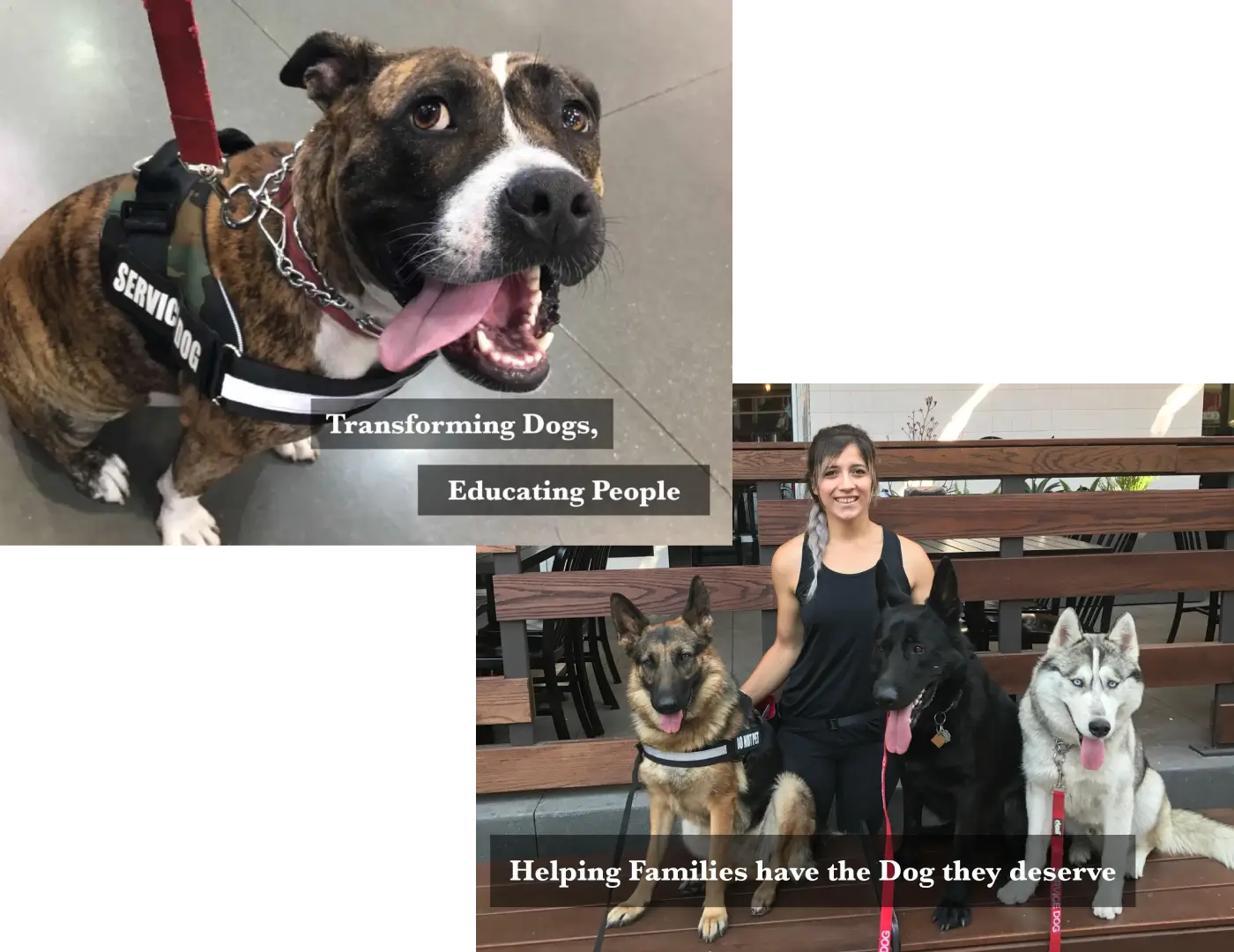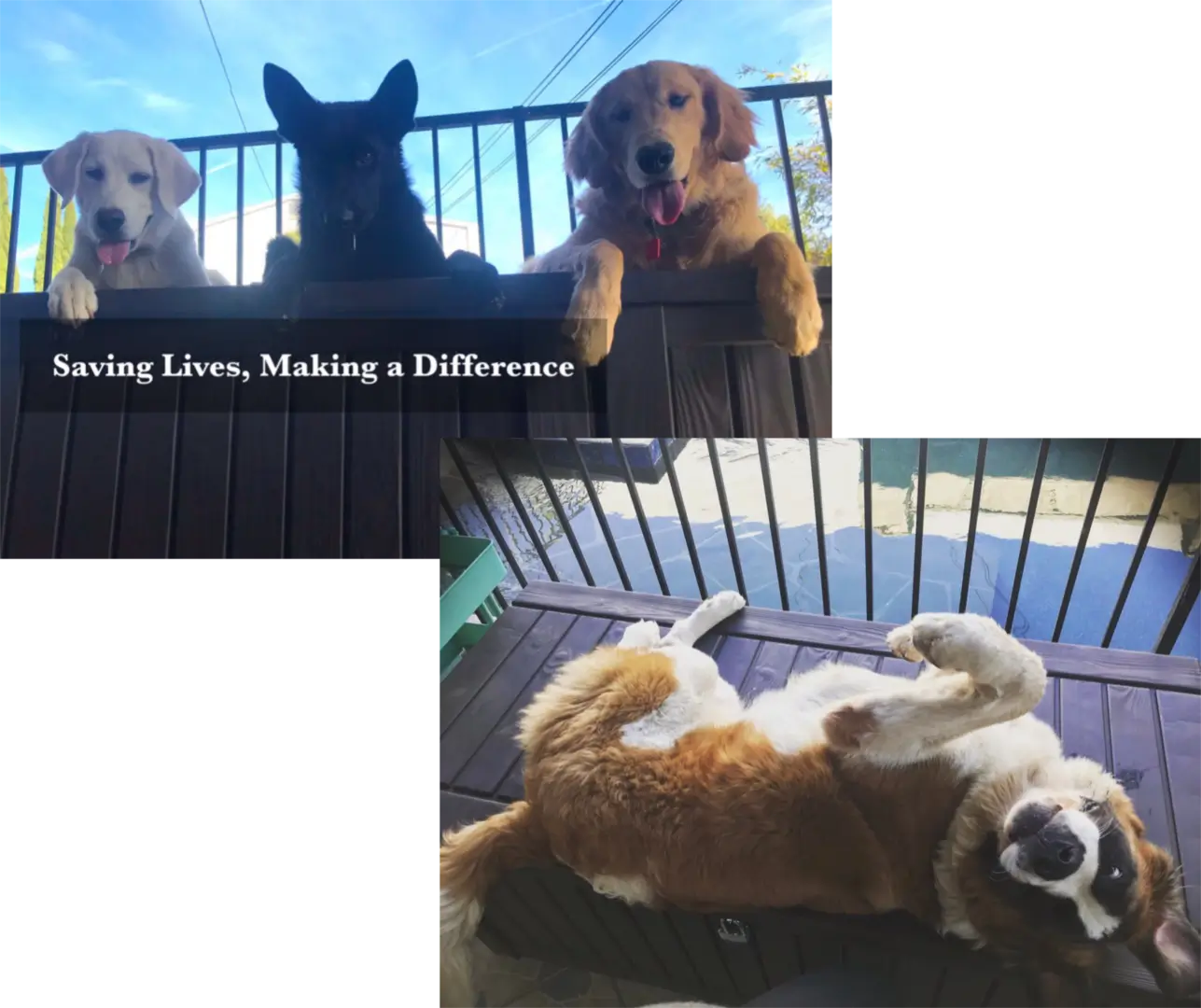 Teaching Manners, Encouraging Freedom
Does this mean your dog is going to stop being their normal self that you love? Absolutely not! We are not here to change their personality but to help your dog make the the right choices that your family can enjoy best. The better behaved your pup is, the more privileges and freedom your dog can have!
Ash's Aggression Transformation!
We hope you enjoy watching Ash's story as she transforms from being a human and dog aggressive dog, to being the most lovable pet one could ever ask for! When Ash came to us, we could not approach her without her attempting to bite, as was the case if any dog got near her. This pup went through our rehabilitation program, and went home as a new dog without the immense fear of people or dogs.
Rusty's Off-Leash Obedience Board and Train Success!
Rusty came to us full of puppy energy, jumping all over the place, running out of the door, and not listening to any commands at all! In only 4 weeks we were able to get him to focus on us, and behave like a perfect puppy should when he needs to. Rusty can now follow all commands off-leash, and is now the dog his family deserves! And guess what.. he still gets to be a puppy and be free to run around now worry free!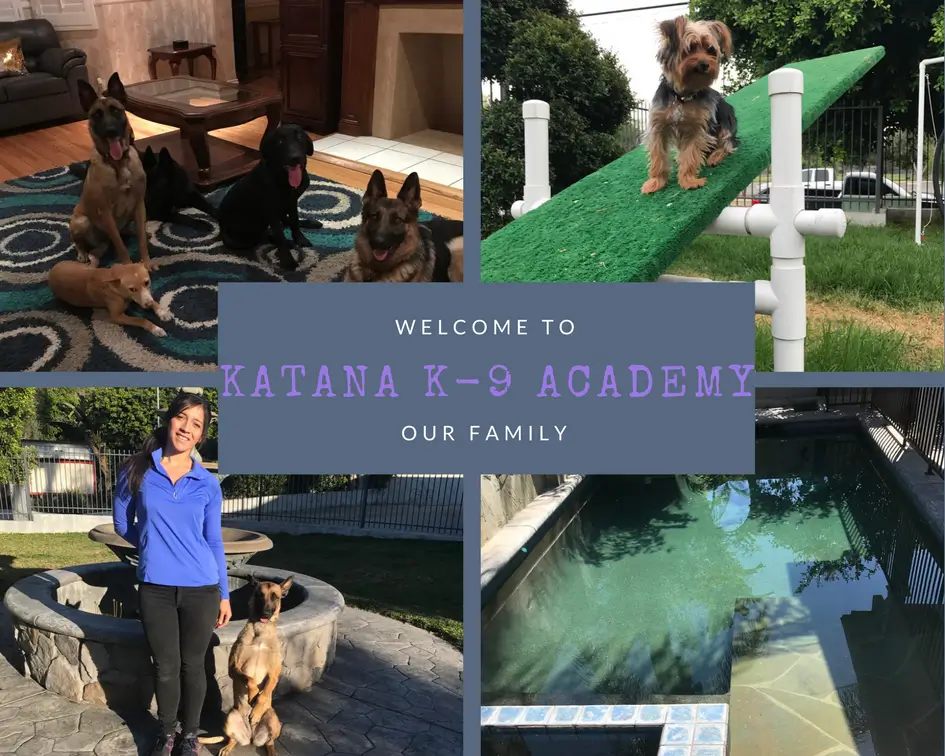 Contact Us for More Information
If you have any questions or concerns about the training services we offer, please do not hesitate to get in touch anytime. We will get back to you as soon as possible.